Quality Gear - Fuller Transmissions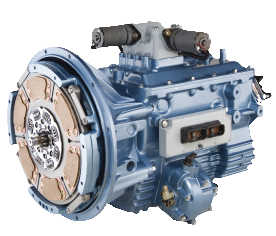 Your local Quality Gear distributor has all the parts you will need to get your transmission up and running.
With a wide variety of hard and soft parts for all Fuller Transmission models, from 5 to 18 speeds, our distributors have the parts components, overhaul kits and remanufactured units with full warranties for any application.
Fuller Transmission parts available include:
Air System Components, Hard Parts, Input Shafts, Overhaul Kits, Synchronizers


Parts listed are not necessarily manufactured by the original equipment manufacturer and any reference to the trademarks or part numbers of others are for cross reference informational purposes only.