Quality Gear - Mack Heavy Duty Differentials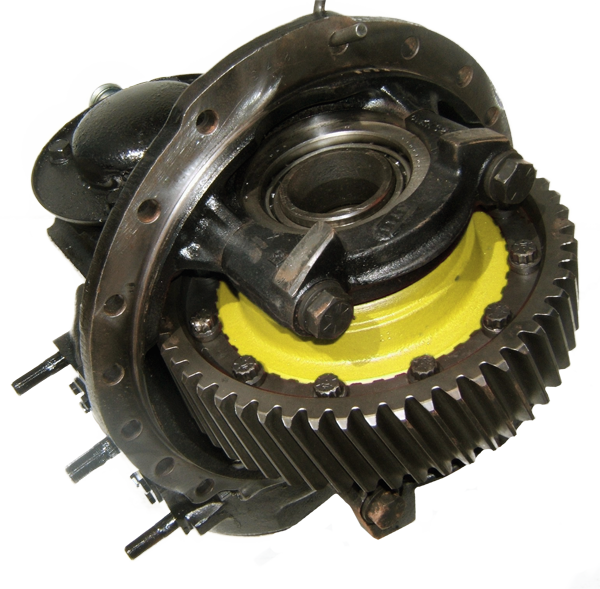 Our Quality Gear distributors stock all the parts you will need to get back on the road.
Whether you are working on the front or rear axle, doing a soft overhaul or a major repair, Quality Gear can supply the parts you need, when you need them.
Mack Differential parts available include:
Case Halves, Crown & Pinion Sets, Nest Components, Overhaul Kits, Power Dividers


Parts listed are not necessarily manufactured by the original equipment manufacturer and any reference to the trademarks or part numbers of others are for cross reference informational purposes only.