Quality Gear - New Process Transmissions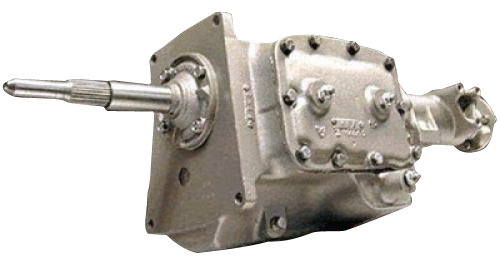 Your local Quality Gear Distributor stocks all the parts you require to get your New Process transmission shifting smoother.
Our inventory of quality replacement parts for models such as NP435, NP542, and NP540 is second to none. Of course, Quality Gear offers all the parts and components for the very common NV3500, NV4500 and NV5600 transmissions. Whether you need a current part or an elusive hard to find part, Call Us Today!
New Process Transmissions parts available include:
Counter Shafts, Gears, Input Shafts, Mainshafts, Rebuild and Overhaul kits, Small Parts kits, Synchronizers


Parts listed are not necessarily manufactured by the original equipment manufacturer and any reference to the trademarks or part numbers of others are for cross reference informational purposes only.